It is the dream of many artists to make money from their hobby. For some lucky ones, this ends up being a reality. They are commissioned by individuals to create specific pieces of art. The agreement needs to be set in stone. Otherwise, the client could end up reneging on the deal. A typical example is if they are supposedly unsatisfied with the final work.
Alternatively, they could order an inappropriate number of tweaks to it. Some clients even refuse to pay the artist. For this reason, it is essential that a clear-cut and legally binding contract is drawn up. If people have difficulty managing their many agreements, then they could utilise Precisely. It helps users to monitor contracts so that their artistic career can thrive.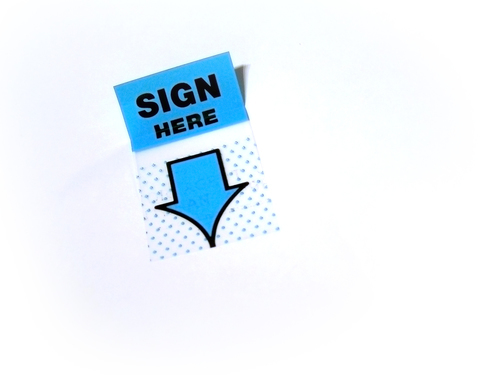 Automating the Process
A lot of art projects can take up a considerable amount of time. Exceptionally ambitious ones could even require years of commitment. Therefore the artists will not have enough time to manually sort through their legal documents. However, they will find Precisely handy because their software automates this process. It will allow the person to get on with their commission instead.
Keeping Track of Renewals
Some people specialise in certain aspects of art. For example, they could focus on depictions of plants, pets or humans. Once they find their niche, they will hopefully attain a multitude of clients. The goal is to have a pool of returning customers who regularly ask for new artwork. If this is the case, then it is essential to keep track of when the commission contract is going to be renewed.
Team Based Artwork
Large projects may require the person to create an entire team to pull it off. If all members are on the same contracting system, it will make things less complicated. Precisely allows the manager to control access to the contracts via user-level authorisation.
Archiving
Over time the artist will have accumulated an impressive range of different assignments. They may have an archive in which to store their many old contracts. If this system has an easy to use filtering system, it will make finding specific agreements straightforward.
Digitising Contracts
In the past, all contracts would have been in hard copy form. This would have taken up a considerable amount of space. Locating documents was also a more complicated process. In modern times digitisation has become more popular. There are also many artists who focus on creating digital pieces. In fact, the NFT sector has become highly lucrative. A wide range of artists spend all of their careers in front of a computer. This trend is likely to continue for years to come.