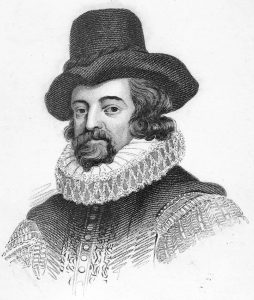 The turn of the 29th century saw a huge shift in the art world. For the first time, artists were willing to portray themselves in an explicitly negative and graphic way. Nobody represents this shift in attitude better than the Irish painter Francis Bacon.
Bacon was known for his bleak view of life and struggled with damaging existential tendencies. He was a deeply troubled figure who drank heavily and was in several violent gay relationships. He showed this violence throughout his life in his work and he continued to drink heavily and gamble and party away everything that his fame had earned him.
His paintings, such as 'Three Studies for Figures at the Base of a Crucifixion' and 'Head VI,' have become modern classic and changed the landscape for artists and the way they portrayed themselves. Bacon was also one of the first artists who became a global figure through television and media. He paved the way for artists to become famous and mainstream, much like another artist who was around at the same time: Andy Warhol.
It is said that artists such as Bacon could not have produced the kind of work they did had they had a happy life without pain and turmoil. It's a well-known dichotomy that artists tend to suffer, often to such a degree that their pain sees them end their lives in suicide or overdose. Many believe that artists such as Bacon can only exist in a space of deep pain and expressionism.